| | |
| --- | --- |
| Security: | |
| Subject: | School Art |
| Time: | 08:39 pm |
For Illustration finals we had to draw 2 Editorial drawings. One of a celebrity and one for a article we feel strongly about. I was pretty happy with them so Im sharing! First up is Lady Gaga HAHA! I couldnt resist. Personally, I HATE how her fashion is the most popular thing about her. Everyone just wants to know what crazy thing she will wear next. Her singing is just a small side note.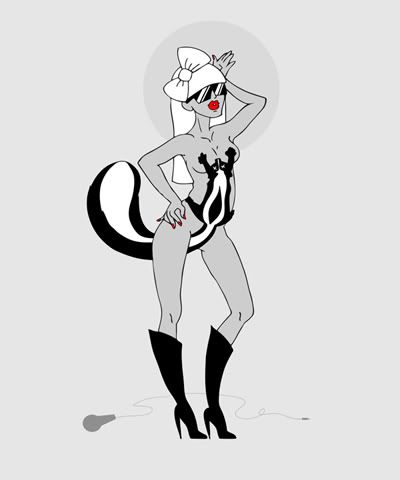 Next up is a more sober scene and I actually didint like drawing it at all because the idea is so sad. The article I chose was about the importance of spay/neutering your cats. To many cats and not enough good homes. :[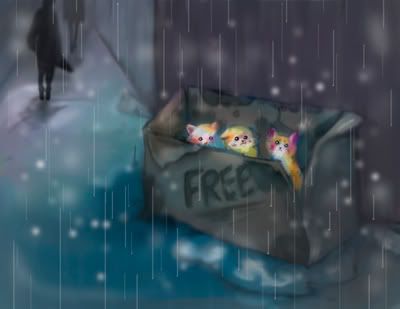 comments: Leave a comment